How many sessions will I need?
Therapy is a process that is different for everyone – you can choose from as few as 6 sessions or your therapy can continue on an ongoing basis. We go at the pace and depth you choose – you are unique and you will work in the way you need.
Sessions normally take place weekly at the same time.
I will help you review when you feel sufficiently resourced to be able to stop your sessions.
How do I know it'll work for me?
We start with an initial consultation which gives you a chance to talk about what's brought you to therapy in a safe, supportive environment. We use this session to help you find out what you're looking for. You will have an experience of working with me, to help you decide if this feels right for you.
We will leave a bit of time at the end of the session to think about what happens next.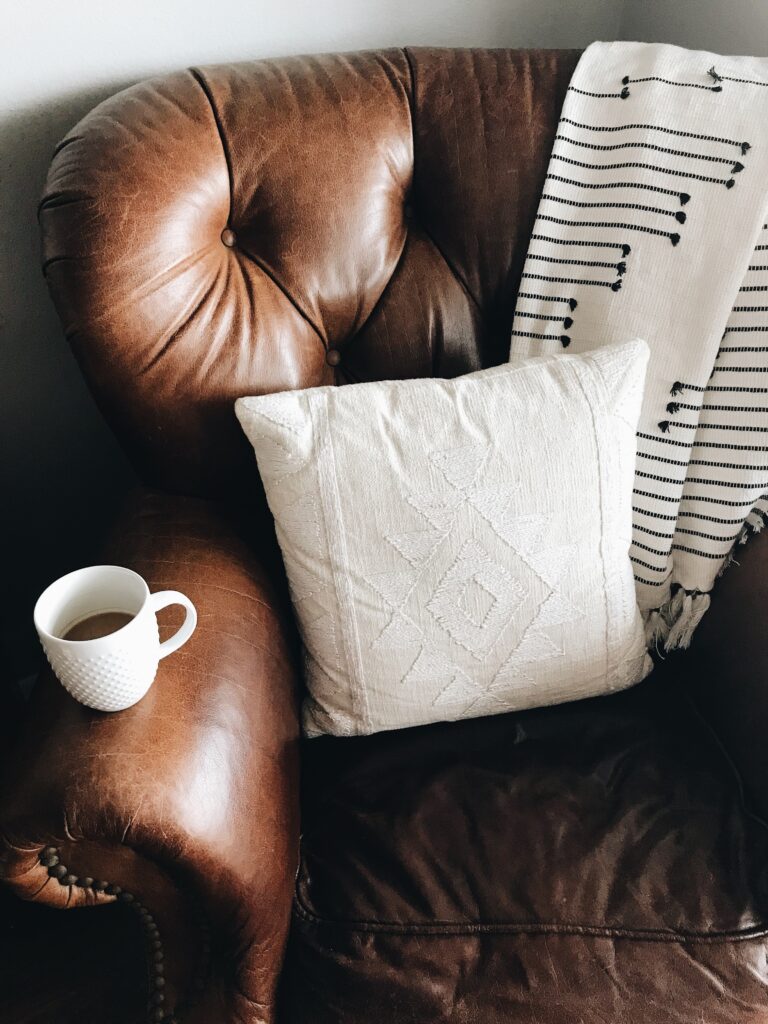 My approach
I work from the person centred approach which means that nothing is expected of you, you will not be judged or diagnosed but you will be heard and I will pay attention to you, your world, the way you see and feel about things. The person centred approach is an 'orientation' for the therapist which means that I relate to you in a certain way: it's the quality of this relationship that works as the therapy for you. This relationship can help you hear yourself without judgement, feel more at peace with yourself, discover what it is you wish for and find ways to get there.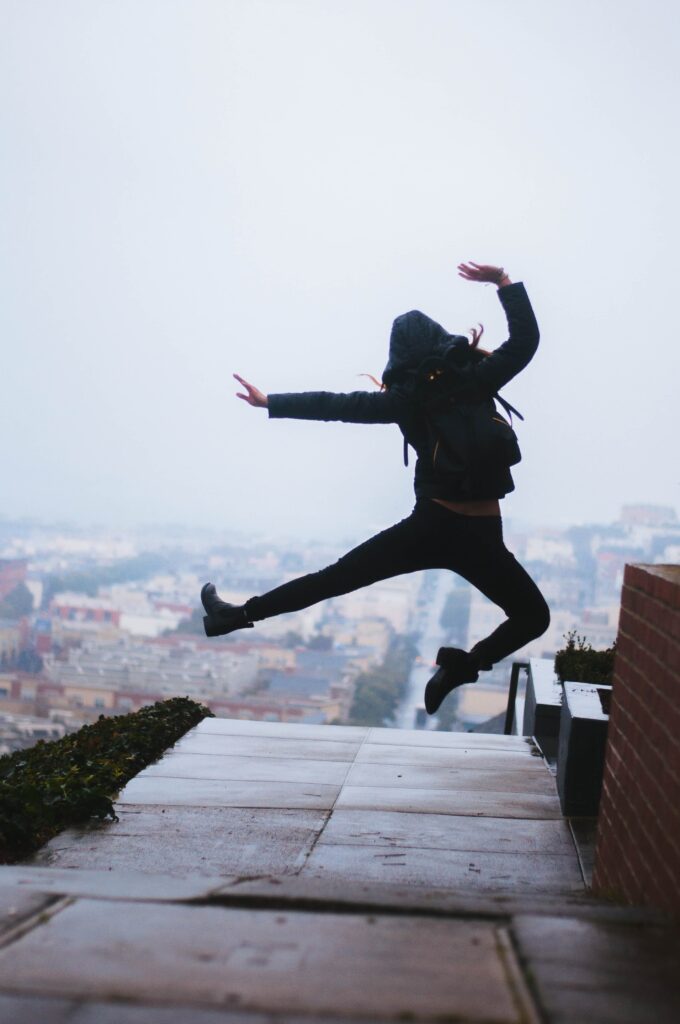 Outcomes
Previous clients report feeling more able to express themselves freely, without fear of judgement; their inner process has become more fluid, less 'edited' or 'interrupted' and, often, they become more 'playful' and in touch with their creative possibilities.
What issues do you work with?
Although I specialise in anxiety, low self esteem and relationships, I am also experienced in working with:
abuse
anger issues
body issues
existential issues (life, meaning)
family conflict
gender identity
loneliness
loss and bereavement
perinatal issues
PTSD (trauma)
sexuality
shame
suicidal ideation
work difficulties
I provide equality of service and care to everyone, regardless of their age, disability, gender, gender identity, race, religion or belief or sexual orientation.