What is counselling?
Counselling is a space unlike any other where you can enjoy the privacy of regular confidential consultations with a professional who will help you feel heard and understood. It generally takes place over a period of a few months or more, during which time the counsellor will help you feel safe to talk about what's going on in your life, what you wish for and how to get there.
How I work
I am a qualified, accredited person centred counsellor which means that my approach is non-directive – I go with what you bring. I do not diagnose or give advice but listen and pay attention to you – your thoughts, your feelings, your hopes and fears. I respect and honour your worldview and your experience of yourself. I am fully present to everything that you bring to each session – past, present or future. I don't tell you what to do but I walk along beside you to help you find your own best answer.
I work with thoughts, words, images, dreams, metaphors, feelings, senses, physical sensations, symptoms, memories – all of the many different ways in which you might experience yourself. These can be from the past but I also pay attention to the here-and-now – to what is being experienced in the present as we work together. I am fully present, in relationship to you and the work that is happening.
Although we may be working online and not physically sharing the same space, I will work to ensure that you feel safe in your space. I may use breathing and guided meditation techniques to help keep you grounded in the present, here with me.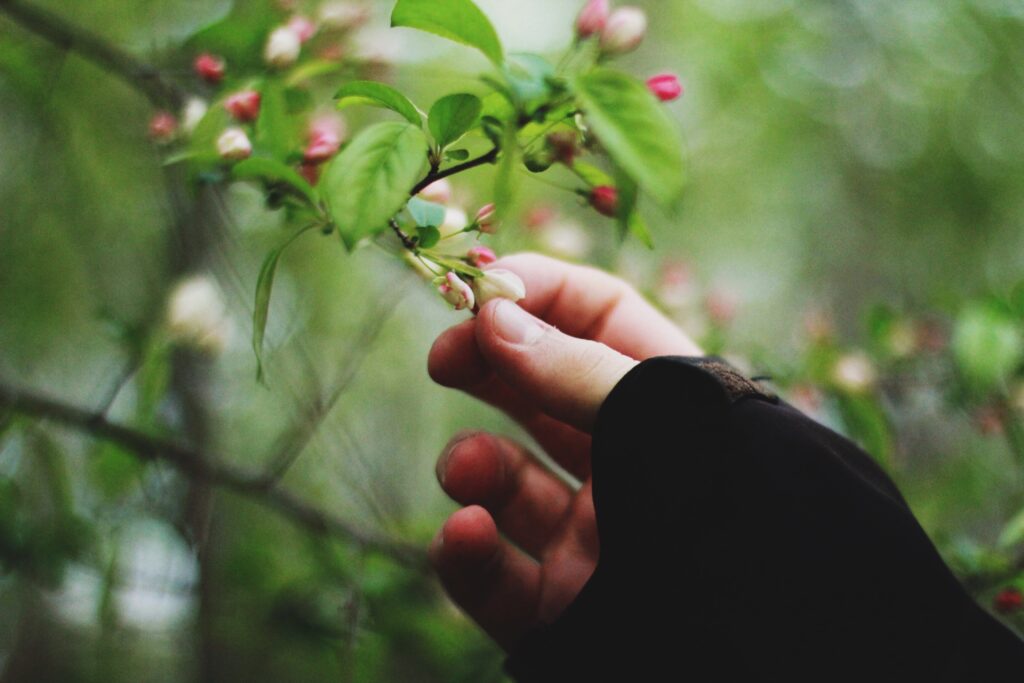 Getting started
We start with an initial consultation of counselling to help you talk about what's brought you to therapy in a safe, confidential setting. I will help you think about what you are hoping to get out of therapy, and you will have an experience of working with me, to help you decide if this feels right for you. We leave a bit of time at the end of the session to think about what happens next.
If you wish to continue, sessions take place weekly and can be a specific number of sessions or your therapy can be ongoing. I work to ensure that the timescale works for you, and help you recognise when you feel ready to leave therapy.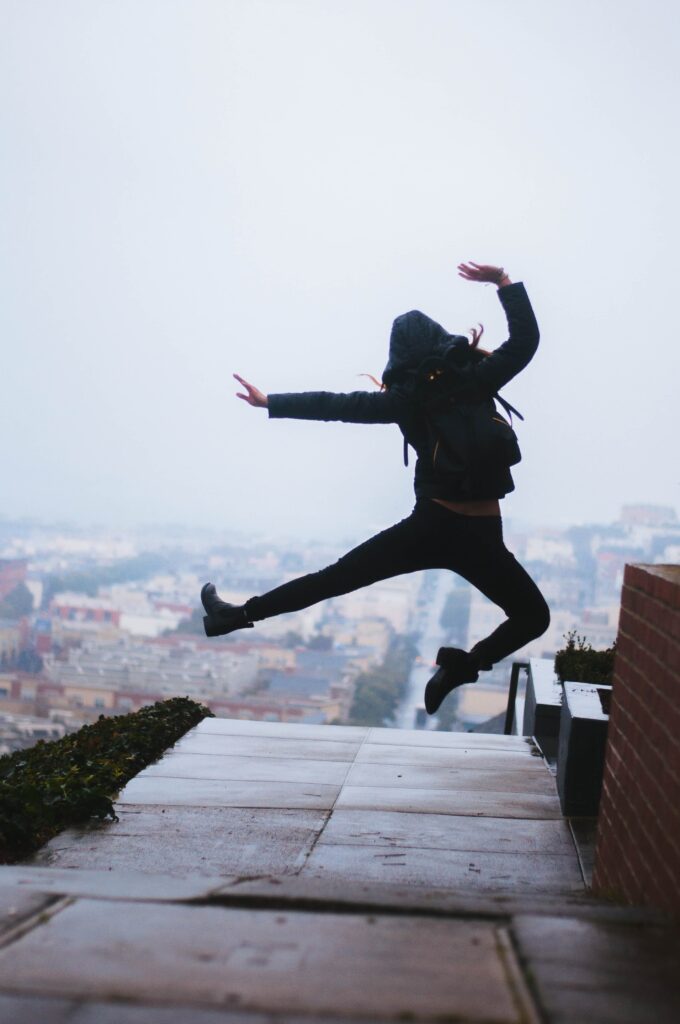 Outcomes
Clients I have worked with report feeling more calm and able to express themselves freely, without fear of judgement; their inner process has become more fluid, less 'edited' or 'interrupted' and, often, they feel more 'playful', with a sense of their own creative possibility.
". . . I felt myself change in my body and my mind . . ."
Read more counselling testimonials.
Abuse | Ageing | Anger | Anxiety | Attachment issues | Bereavement | Body issues | Bullying | Decision making | Depression | Eating | Existential issues | Family conflict | Gender identity | Historical Issues | Identity | Impostor syndrome | Lack of confidence | Loneliness | Loss | Low mood | Low self worth | Mood swings | Parenting | Perinatal issues | Relationship conflict | Sexuality | Shame | Suicidal ideation | Transitions | Trauma | Work stress
Equality statement
I provide equality of service and care to everyone, regardless of age, disability, gender identity, race, religion or belief or sexual identity.