Welcome.
We can all sometimes reach a point where we find ourselves feeling anxious and confused and our normal strategies are not working. We can feel scared and alone – it feels like no-one can understand us, yet it feels hard to reach out. You have made the first – and most important – step towards finding the help you need. Let me take care of the rest.
Counselling provides a safe, supportive space in which you can talk through what's troubling you at the moment, and what you hope for. I do not diagnose or give advice, but walk along beside you to help you find the answer you're looking for. I am a warm, impartial soundboard who will respect you, be there for you and keep your work confidential.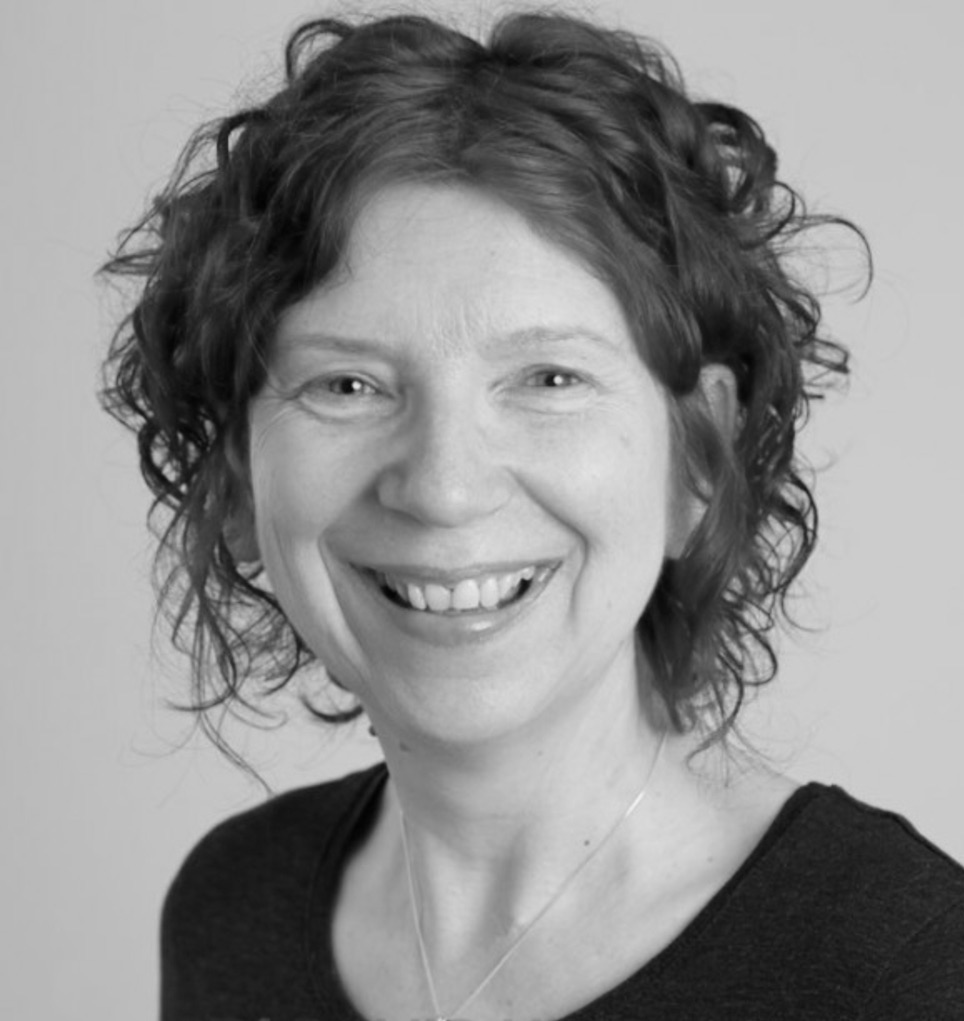 Hello, I'm Manda
I'm a London based counsellor and I support individuals who are struggling with anxiety, low confidence and difficulties in relationships.
I can help you learn how to feel more calm, gain confidence in your relationships and improve your decision making.
Book an appointment
We start with an initial consultation to help you decide if you feel our work together could be supportive and/or meaningful for you. This is confidential and lasts for 50 minutes.
You can also book a free 15-min telephone conversation for a brief discussion of your needs. Ask me anything! Call or use my contact form to book an appointment or for further information.
If you wish to continue, sessions are weekly and can be brief-focussed (around 8-10 sessions) or ongoing – you can continue for as long as you like. We review together periodically – this is an informal process to help you reflect on where you are and what you need at this time. You can stop your sessions at any time.
"I was feeling very confused but you helped me reach a place of clarity, control and confidence."
Read more counselling testimonials.