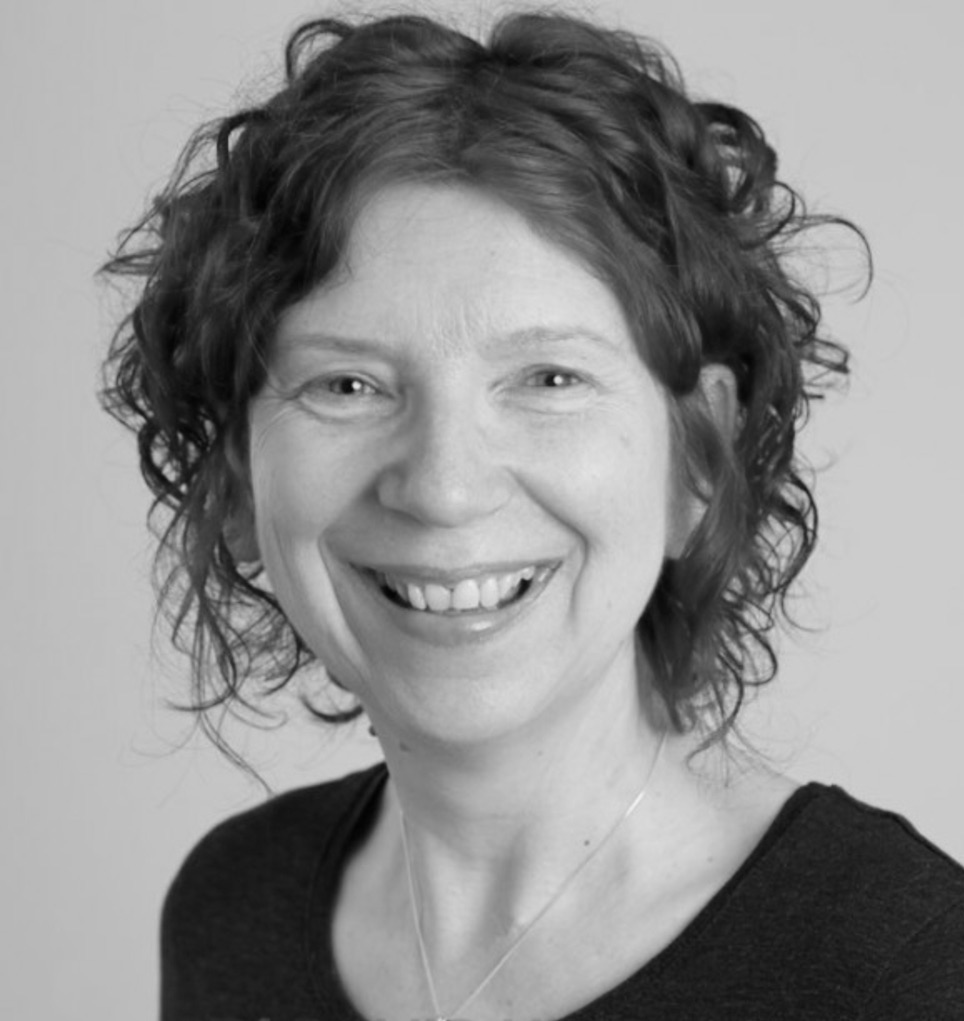 Hello, and welcome.
I'm Manda Glanfield, a qualified, BACP registered and accredited counsellor with more than 10 years' experience.
I offer counselling and psychotherapy sessions via Zoom or telephone from my clinic in London.
I specialise in therapy to help you overcome anxiety and boost your self esteem. Fees for individual therapy £90. Call now to book an initial consultation.
Sometimes we find ourselves at a point in our life where we feel anxious or frozen and our normal strategies are not working. We can feel lonely, especially if it feels like friends and loved ones don't understand. Our world can start to shrink and it feels difficult to reach out.
You have taken the first and most important step towards finding the help you need – let me help with the rest.
Counselling provides a safe, supportive space in which you can talk to a professional about what's troubling you at the moment, and get help with finding what you're looking for. I do not diagnose or give advice, but walk along beside you to help you find your own best answer. I am a warm, compassionate human being who will respect you, be there for you and keep your work confidential.
Book an appointment
We start with an initial consultation of counselling to help you talk about what's brought you to therapy in a safe, confidential setting. I will help you identify what it is you wish for from counselling, and you will have an experience of working with me, to help you decide if it feels right for you at this time. We leave a bit of time at the end of the session to think about what happens next.
If you wish to continue, sessions take place weekly and can be a specific number of sessions or your therapy can be ongoing. I can help you review your needs at regular intervals during the therapy.
Contact me here to make an appointment for an initial consultation.
I accept clients referred via BUPA, AXA Health and Vitality Care.
Testimonials
"I was feeling very confused but you helped me reach a place of clarity, control and confidence."

Read more counselling testimonials.